Ride On Chilly Bin/Cooler Scooter Parts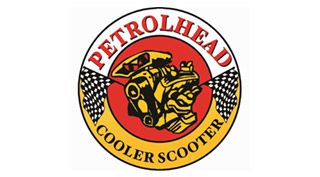 You can buy replacement parts for your Ride on Chilly Bin, or if you are building your own DIY Cooler Scooter, or similar project, you can find all the parts below.
If you are looking for a spare part not listed Please Enquire.
We can supply parts to anywhere in New Zealand.